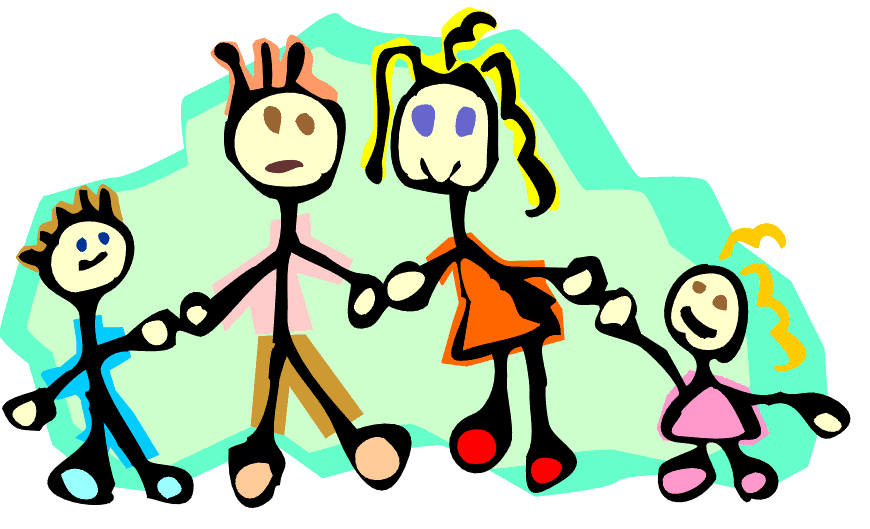 Our Family
Welcome!
If you are one of our old friends, it is honor to have you here. If you'd like to became our new friend, you're welcome to stay.
What can you expect to find on these pages?
Please keep in mind that Croatian is our native tongue, not English. Yes, I know you must be asking yourself: "Why doesn't he write in Croatian, then?". The reason is simple - the great majority who bumps into this page does speak English, and only a few of them understand Croatian. Therefore it would be nice of you to warn me about errors you find.
As much as it is wonderful to become addicted to love, it is bad to be addicted to Internet - you'll experience severe headaches, your mood will turn from bright to dark, your social life will suffer, there's a good chance for you to become a nervous and grouchy person. Therefore I'd like to suggest you to close your browser, disconnect from Internet and take a walk; you'll feel much better. Go on! Play with the kids, take a bike ride, read a book, go fishing (umm ... rather not; that really is boring!) ... or follow the links. It's up to you.
Major updates
13.10.2002.
Entertainment / Formula 1 - Japan
22.02.2002.
Entertainment / Zanimljivosti / Salt Lake 2002 -
Zlato za Janicu
10.12.2001.
Entertainment / Believe or Not / Sign language
04.12.2001.
Our Family / Photo album 5 - We moved!
11.09.2001.
Entertainment / Zanimljivosti - teroristički napad na SAD
19.04.2001.
Entertainment / Believe or not
06.02.2001.
Earn Money While Surfing
Entertainment / Film & Music / Lyrics
31.01.2001.
Entertainment / Believe or not / Fore i fazani - Forumi
Entertainment / Test Drive 5
10.11.2000.
Mastocytosis
20.08.2000.
Entertainment / Film
12.02.2000.
Croatia - Photo Album
11.12.1999.
Contact us / Links
03.10.1999.
Entertainment / Grim Fandango /
Memorabilia